Hello everyone,
I am detoxing again this automn. In the spring we had a detox clan and we exchanged our meals and it worked-out really well. Besides each person's unique tasty eats, we ended up exchanging our experiences, enthusiasm, culinary know-how, and solidarity as well during the 14 days.  We are detoxing from Sept. 10th to the 23rd. The way it worked last time, is we each cooked breakfast, lunch and dinner for 1 day each week for the amount of people that participated (4 people). We met twice to exchange food (once a week). We came with our tupperwear containers and stocked-up. If we have more people, that means everyone cooks less. These are the rules:
1. No red meat
2. No chemical additives or processed food
3. Organic when possible
4. No dairy
5. No gluten
6. No refined sugar
7. no vinegar
8. No booze
9. No drugs
10. No cigarettes
11.  No caffine!
12. Things that help eliminate (laxative)
13. Expectorants (things that make you sweat)
14. Diuretics (things that make you pee)
15. Things that support your immune-system and clensing organs
16. Get exercise
17. Get sleep and rest
18. Get down time- meditation
19. Drink infusions, stuff that calms in the evening
20. Lots of liquids!
21. No more than 1 cup of tea a day
22. No toxic people, media, etc.
23. Keep clean
24. See what comes up!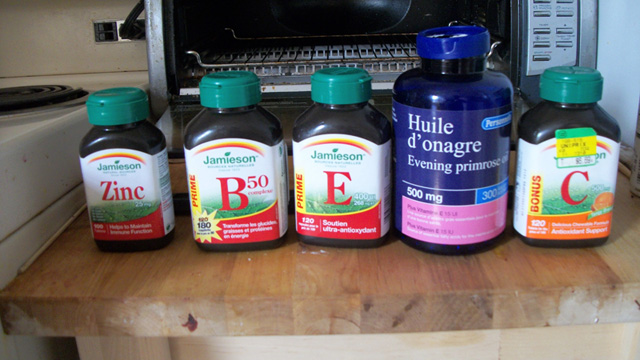 Some people have suggested doing a day or 2 of just fresh juice or just raw fruit and vegetables. I think that should be a personal choice. Let me know what you think. If you are interested, let me know. If you are not, you do not need to write to explain why- it's ok! If you are unsure, please do not embark, I only want the energy of people that are able to commit in ernest. If you really want to do it, but feel that you are incapable of cooking 3 meals for everyone for 1 day, let me know and you can enter into a financial arrangement with me and I can take you under my cooking wing. Looking forward to it! I attached a document about detoxing- vitamins, things that are good for different parts of the body just to give the basic principles.
Majiza- forward it on to the familia. Joanne- I think you expressed interest as well.
Sincerely,
Mélissa xox